Let's Get Moving!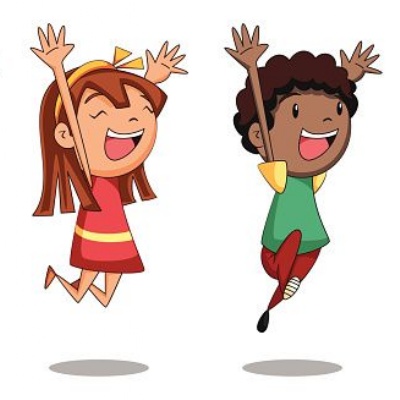 Further to Mr Young's letter of 3rd June regarding National Sports Week (Saturday 20th June to Friday 26th June), he wanted to let you know about two more exciting sporting activities for the children to access.
The first is an initiative being run by London Youth Games. Due to the cancellation of this year's event they have prepared a virtual competition for children to compete a number of events in and represent Harrow in a London-wide competition.
Visit https://www.londonyouthgames.org/virtual-games/ for further details, events and how to record scores.
The second way that we plan to celebrate National Sports Week is by competing in the first Vaughan Virtual Sports Week! See this video promo to spark your interest ......
In the absence of our annual Sports Days this year, we want the children, staff AND parents to compete in a range of events from hopping, to balancing a book, to "not quite" the egg and spoon race. Please see the attached document below for details of events and how to record results. All or some of the events can be completed at any point during the week but please make sure the result form is submitted by 6.00 pm on Friday 3rd July. We can only accept one submitted form per person competing, so please make sure you have all the results you want to submit when you are ready. Results can be submitted here: https://forms.gle/1LiQFjuzDKyz4fuL8
Examples of all of the events will be on the school website this week. Look out for a text and email from the school with the link.
Results will be shared by the end of term, and certificates for participation and success will be prepared for the start of the next academic year.
Good luck!