National Sports Week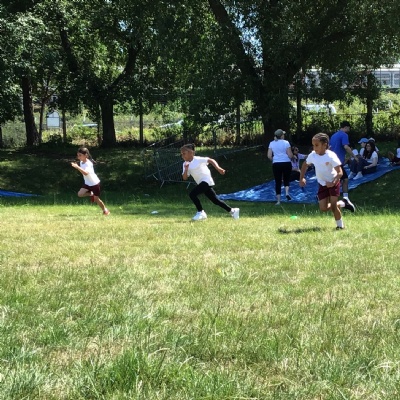 An update from the Headteacher during National Sports week.
Dear Parents & Children of Vaughan,
We hope that all our families continue to be safe and well.
Hopefully, everyone had the opportunity to take part in the Virtual Sports Week events this week. Thank you to Mr Young and Mr Bird for organising the activities for the school community. We hope you enjoyed the video trailer that accompanied the week and the varied skillset of some of the team!
This week's photographs are of the Sports Day that we managed to hold for the pupils who are currently in school. Everyone had a lovely time on the field on a scorching afternoon and it was lovely to see the children and staff enjoying a traditional school event, even if on a small scale. Please remember to send your photos in to your class email address if you have been able to take part in some of the Sports week challenges. We would all love to see them.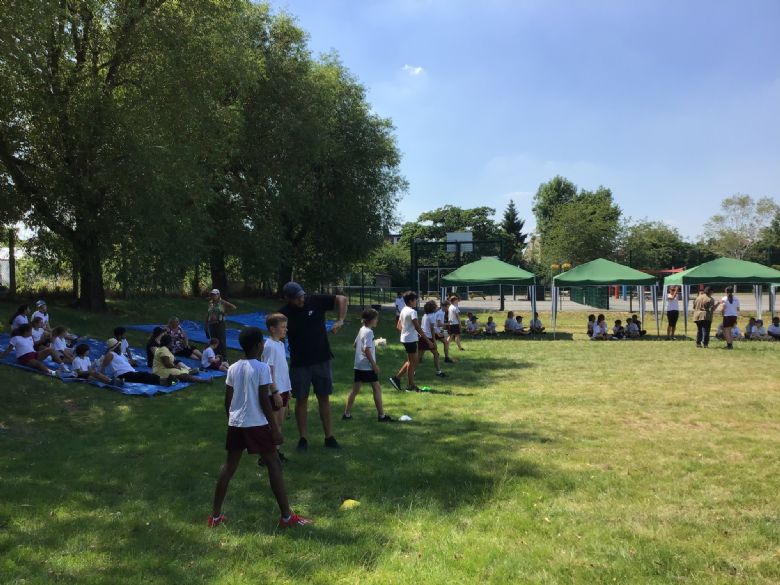 As if all your amazing efforts in sport weren't enough, the final photograph of the week goes to my mini Liverpool Football Supporters club, fully kitted out on Friday. They haven't had to wait 30 years for a Premier League title but I have!!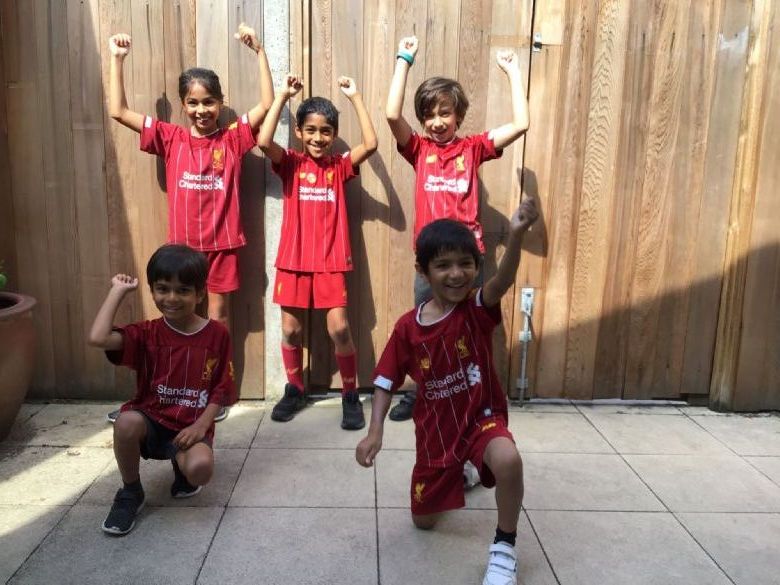 Please look out for the video messages posted on your child's Year group tab, from their class teachers which will be uploaded next week.
Have a great weekend, stay out of the sun and have a look out for some of the work sent in this week by the pupils, on the website Photo Gallery.
Stay safe and look after each other. ​
Mrs Jones
Headteacher​​​​​​