On-Line Parenting Course for Separated Parents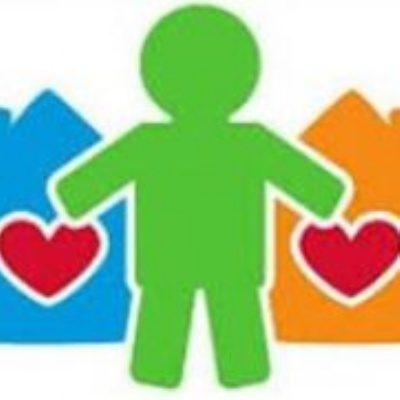 This course is recommended for parents who have separated or newly separated and would like to co-parent. Both parents are not required to attend.
In a safe, non-judgemental arena this 6 week programme uses a parent focussed-child centred approach.
Topics include: Understanding and acknowledging your needs and those of your children, building self-esteem in your children and yourself, understanding children's behaviour, among other topics.
Please see the flyer attached below for more information and for instructions on booking yourself onto the course.