Year 6 SATs Information Meeting for Parents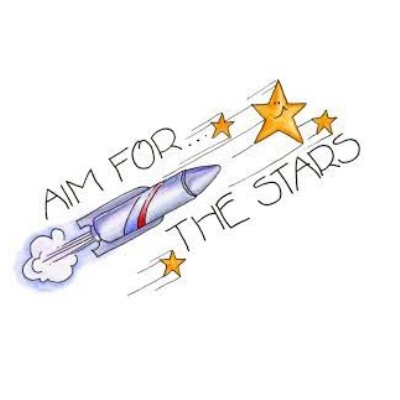 On Wednesday 1st December, we held an online information session for Year 6 parents to gain a better understanding of the KS2 SATS which is a statutory assessment taking place for Year 6 pupils in the Summer term of this academic year. ​
At the end of Year 6, children sit tests in:
Reading
Maths
Spelling, punctuation and grammar
These tests are both set and marked externally. Your child's marks will be used in conjunction with teacher assessment to give a broader picture of their attainment.
Please find below some resources which parents may find useful.