Key Stage One Christmas Concert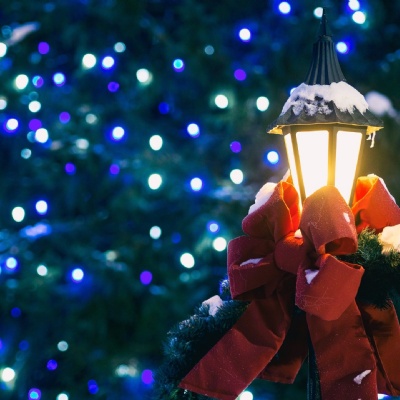 Watch the Reception concert online!
Our Key Stage One school children took part in a concert as part of the Christmas festivities. Unfortunately covid restrictions and risk assessment meant we could not invite parents on site to see the concert in person, due to fears of increased transmission risk. We hope you enjoy this recorded performance.