Looking to re-enter the workplace?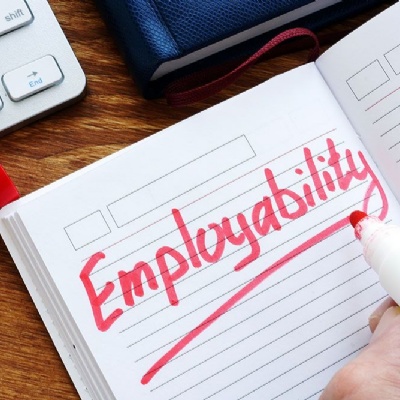 Gain two nationally recognised qualifications, which can be used to enhance your cv and marketability by joining our employability course.
Vaughan Primary School, in conjunction with Learn Harrow, is pleased to announce that we will shortly be hosting an employability course.
We're running a free course this term for parents in a small friendly group at the school that will help you apply for jobs, both at the school and elsewhere. Come and learn more about jobs and money, meet other people, and take the first step in helping yourself.
If you are thinking of re-entering the workplace or would like to gain some confidence with navigating the process, then this is the course for you.
If you have ever thought....
I would like some help applying for jobs
You want practice filling in forms and writing CVs
Unsure what to say at interview and need some guidance
Following successful completion of the course, you will gain two nationally recognised qualifications which can be used to enhance your CV.
The course will run on Friday Mornings from 9.00am – 12.30pm from the 13th October - 15th December 2023.
To enrol yourself, please click this link: https://www.webenrol.com/learnharrow/Default.asp?page=list&catID=18&providerID=&
Or go to Develop Your Skills with Online Courses from Learn Harrow and click 'courses' then 'Skills for Work'.
For enquiries about the course please e-mail Daniel Gilson on trainingforlondon@gmail.com