Wellbeing & resident support resources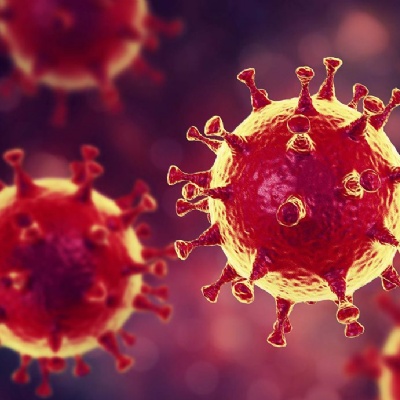 Useful resources to support families during COVID-19 pandemic.
The following resources have been shared by the Educational Psychologist which families may find useful at this time.
The first resource is about child wellbeing. There are now many resources and websites offering guidance in relation to the wellbeing of children and young people during Covid-19 which are detailed via the following link.
https://www.harrow.gov.uk/childwellbeing
The second resource outlines the support which is available for Harrow residents.
https://www.harrow.gov.uk/coronavirus-covid-19/support-residents/4?documentId=13133&categoryId=210288
There are some really good links for support especially the second one which includes counselling services, financial help and local food home deliveries.