Returning to school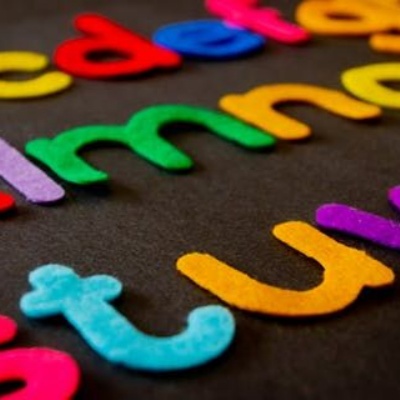 We are looking forward to seeing you all again at some point.
We have written a story to help you prepare for returning to school.
You will be going back to school soon.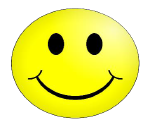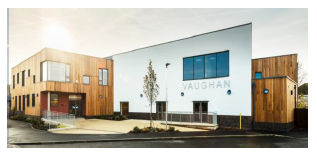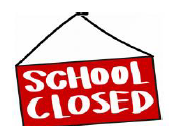 Since 23rd March 2020, most schools in England have closed to most of the children. It has been closed because of Coronavirus.
Some children still went to school each day because they have parents who are key workers. Most children have been at home each day and have done some home learning.
This time in lockdown has become a new normal for us all.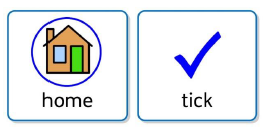 The government have now decided it is time for some children to come back to school.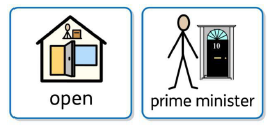 We will look forward to seeing you again.
Some things might be different at school, but lots of things will still be the same.
You may be in a different classroom but it will look similar to your usual class.
You may not be with your usual teacher.
You will only be able to play with the group children in your classroom.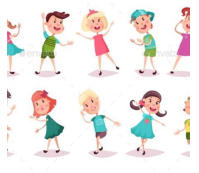 You will eat your lunch in the hall.
To keep safe, we all need to:
Wash our hands regularly

and
Keep 2 metres distance from people.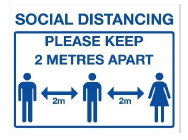 We cannot share resources and equipment.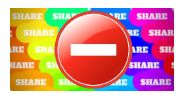 School will be different to what we are used to but we will all do our best to manage.
If you feel worried, please talk to an adult at home or in school.