Music Instrument Lessons - September 2020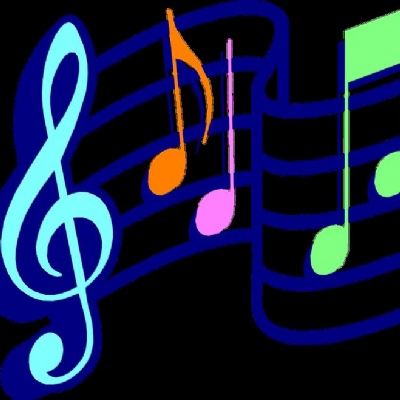 Please find important information here regarding Music Instrument Lessons in September 2020 for children in current Year 2, Year 3, Year 4 and Year 5
Please respond to this request by 5pm on Thursday 11th June by emailing attendance@vaughan.harrow.sch.uk. Thank you.
Dear Parents
Please see the link below for the Harrow Music Service offer for the academic year 2020-2021. This offer indicates that children who have music lessons provided by Harrow Music Service will potentially have a mixture of face to face teaching in school and live streamed lessons that they also attend in school.
This offer is still costed at £250 per child for the whole year, which will be payable before we break up for the summer holidays.
Many thanks for all those parents who responded to our recent Survey Monkey questionnaire to request music lessons for next year.
However, in light of the attached offer now available, please could you also email attendance@vaughan.harrow.sch.uk by Thursday 11th June to indicate that you still wish for you child to participate.
If you did not respond to the Survey Monkey but wish your child to take up music lessons, as per the attached offer, please also email attendance@vaughan.harrow.sch.uk by Thursday 11th June.
Your email needs to include:
1. Your child's name and current class.
2. Is your child is a beginner or a current player?
3. Which instrument your child wishes to learn?
Keyboard
Drum Kit
Guitar
Violin
Cello
Flute
Clarinet
Saxophone​
We are working to a tight schedule and need to liaise with Harrow Music Service by Friday 12th June, so it is imperative that all emails are received by 5pm on Thursday 11th June. We cannot guarantee that lessons will be available for your child if you reply after this date.
Thank you in advance.
Regards
Mrs Tobin
Deputy Head
Vaughan Primary School