Headteacher's Update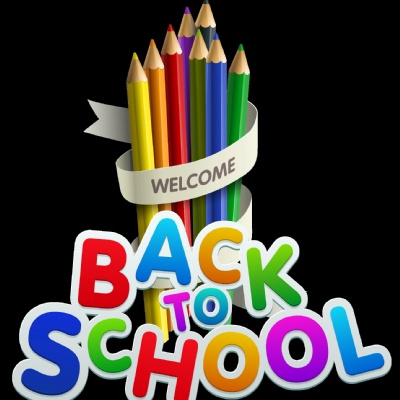 An update from the headteacher following the return of Reception and Year 1.
Dear Parents & Children of Vaughan,
We hope that all our families continue to be safe and well. It has been lovely to welcome back Reception and Year 1 this week.
The school has had a real feeling of starting to be a community again.
Thank you to all the parents in Reception and Year 1 who have adhered to the staggered start and end of day times and also our new one way entry and exit system to the school site.
We have all received the saddening news that Year 2,3,4,and 5 will not return to school as part of the wider phased reopening and this has been particularly disappointing for all of us and, I can only imagine, the pupils as well.
When the school receives further notification regarding the government's plans, we will be in contact with parents in order to update you on the next steps for your children. We will also endeavour to check in with Year 2,3,4 and 5 more regularly and try to post additional activities in order to keep the children going for the next few weeks.
Have a great weekend and have a look out for some of the work sent in this week by the pupils, on the website Photo Gallery.
Stay safe and look after each other. ​
Mrs Jones
Headteacher​​​​