News from Vaughan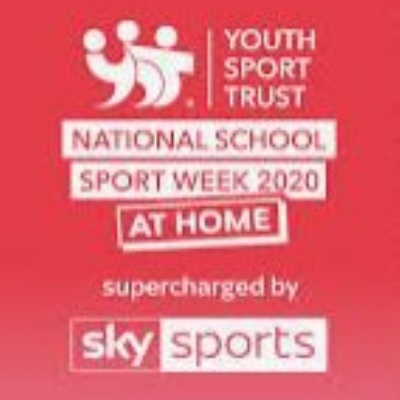 Latest news update from Vaughan
Dear Parents & Children of Vaughan,
We hope that all our families continue to be safe and well.
The school has some wonderful news to announce: Last week, Miss Sayedi had a beautiful baby girl. Both mum and baby Indie Rose are doing very well. I'm sure the whole Vaughan community will be delighted to hear a lovely piece of news during this difficult time and offer their congratulations to the new parents.
Next week is National Sports week and further to Mr Young's letter on 3rd June, please look out for a number of events in the upcoming week that pupils can take part in, virtually!
Mr Young, Mr Bird and Mrs Sangani - Davda have been extremely busy this week putting together our first Vaughan Virtual Sports Week and there will be a video uploaded to the website next week advertising this event, so please look out for it!
Have a great weekend and have a look out for some of the work sent in this week by the pupils, on the website Photo Gallery.
Stay safe and look after each other. ​
Mrs Jones
Headteacher​​​​​