Have a great summer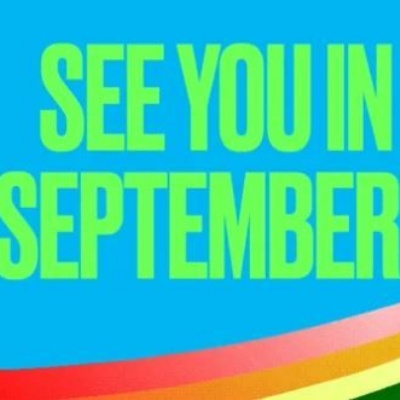 Have a great summer holiday.
Dear Parents & Children of Vaughan,
We hope that all our families continue to be safe and well.
The academic year has now come to an end. You will have received a communication which outlines how and when your child will be returning to school in September.
It has truly been an unprecedented year and one which I hope in my Headship, will not be repeated. My thoughts go out to all our parents and pupils in the community for the struggles faced since school closure in March.
Year 6 have left us today and we wish them all the very best for their new adventures in High School. This isn't the way that we wanted them to leave us but we hope to invite them back at some point in the Autumn Term so we can see how they have settled into life as Year 7's!
It was lovely to see so many parents yesterday at Report Pick Up morning and for those parents who were unable to attend, your child will bring home their report with their new class on the first day of the Autumn Term. The children will be spending the first two days of the Autumn Term with their class teachers, so there will be enough time for them to digest the information about the new classes that they will be in from Monday 7th September 2020.
As we not only say goodbye to Year 6, we also say a sad farewell to Miss Othman, Miss Fitzsimons, Mrs Farmer and Mrs Schiop and wish them all the very best as they leave Vaughan.
We leave you with this parting video from the Vaughan team.
To our entire parent and pupil community, thank you from all the staff for your resilience, patience and amazing support over these past difficult months. For all the lovely messages of supports and gifts, we thank you dearly, they are not needed but very much appreciated and the kind words of support really do go a very long way.
It leaves me to wish you all the best, enjoy your summer and we all look forward to seeing you in September.
Stay safe and look after each other. ​
Mrs Jones
Headteacher​