COVID-19 Risk Assessment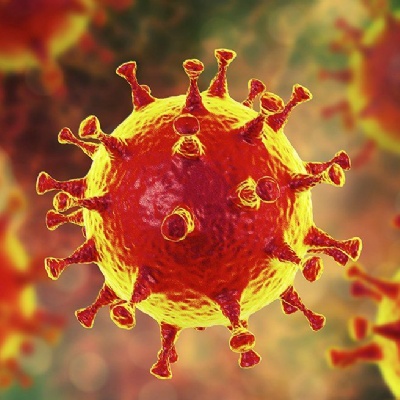 Due to the coronavirus (COVID-19) pandemic schools are required to take precautions as part of managing the spread of infection across the UK.
Now that the prevalence of coronavirus (COVID-19) has decreased and the government is clear about the measures that need to be in place to create safer environments within schools, the government is asking schools to prepare to welcome all children back in Autumn.
Returning to school is vital for pupils' education and wellbeing. In preparation for full opening, schools need to determine how they can minimise any risks from coronavirus whilst providing a full educational experience for pupils.
This risk assessment aims to help schools reduce the risk of transmission of the virus whilst still providing education for pupils as they all return to school from September.
The risk assessment has been drawn up utilising both Government and Department for Education guidance, union guidance, input from Harrow Council as our Local Authority in addition to advice and guidance from our independent Health & Safety consultants.