BIG PTA RAFFLE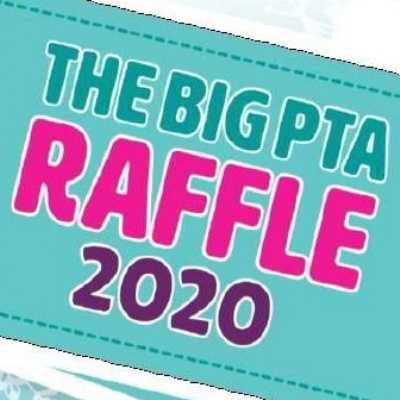 Our PTA fundraising has taken a big hit this year, so we'd like to end this term on a high, and we need your help.
We are taking part in The Big PTA Raffle 2020, a nationwide PTA extravaganza, taking place between now and 6th December 2020.
We aim to raise funds to support the Friends of Vaughan core projects this academic year, towards the playground tri trail and the school library improvement project.
Purchase tickets and be in with the chance of winning up to £5,000 in each of the 12 draws at www.bigptaraffle.co.uk. Each £3 ticket will generate a number that will be entered into all 12 draws.
Please click on the link (Buy Tickets) in the document below to buy your raffle tickets.