Year 4 Multiplication Tables Check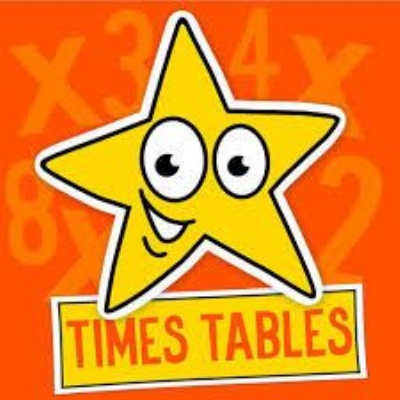 The Year 4 Multiplication Tables Check, also known as the MTC, is a statutory assessment that all pupils in Year 4 are required to take part in.
This assessment became statutory in the 2019/20 academic year but was suspended alongside all other statutory assessments last Summer term during the lockdown and period of school closure. Therefore, during the Summer term of this academic year, all Year 4 pupils will take part for the first time.
The purpose of the MTC is to determine whether pupils can recall their times tables fluently, which is essential for future success in Mathematics. It will help schools to identify pupils who have not yet mastered their times tables, so that additional support can be planned.
Mrs Tobin held an online parent information session on Wednesday 11th November to help parents gain a better understanding of this statutory assessment and support their child in developing their fluency in times tables.
Please find below a copy of the powerpoint presentation Mrs Tobin presented in the meeting.