Eduspot App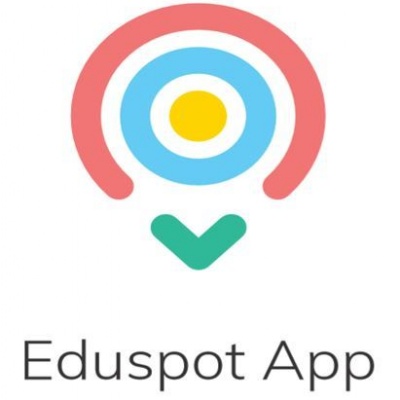 Welcome to the Eduspot App, an easy secure and convenient way to pre-book your child's lunch and pay for any expenses online with your debit card.
If you haven't already downloaded the Eduspot App we would like to recommend this for parents to use. It's an easier interface for booking school lunches than using the Eduspot website.
You will only need to register and login to the Eduspot App once. Once you have done this, the app will remain permanently logged on, unless you delete the app or logout.
First you will need to download the app onto your device through the relevant app store; it is compatible with both Android and Apple iOS.
We have included a Parental User Manual below for more details on using this App.
If you currently provide your child with food from home, this is the perfect time to consider a school meal as an alternative, as our new menus are highly popular with students and offer good value for money, with a competitive daily meal price of £1.95. Children in the Infant School are eligible for Universal Infant Free School Meals which are funded by the government.
In Junior School meals should be paid for in advance and we ask parents to share the menu with your child(ren), discuss the menu offerings and pre-book your lunchtime choices via Eduspot.
If your child is absent from school and you wish to cancel a pre-booked meal, you can do this in advance by logging into Schoolmoney/Eduspot via the website or via the app on your phone before 12 midnight the day before.
Alternatively in the event your child is ill first thing in the morning you must email the school on each day of absence before 9.00 am to attendance@vaughan.harrow.sch.uk stating the reason for the absence and requesting for a refund for their school lunch.