Year 6 SATs Information for Parents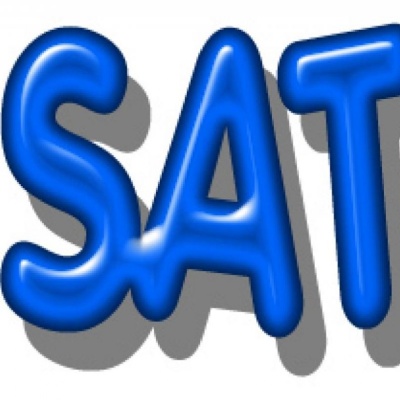 The Year 6 pupils will be taking part in a range of formal assessments (SATs) in May 2021. These assessments will be used to support the final standard which will be given to Year 6 pupils at the end of Year 6.
Online parent information sessions were held on Tuesday 1st December to help parents find out vital information about Key Stage 2 SATs.
Please find below a copy of the powerpoint presentation which was presented in the meeting.