Reception Phonics and Learning Journey Information for Parents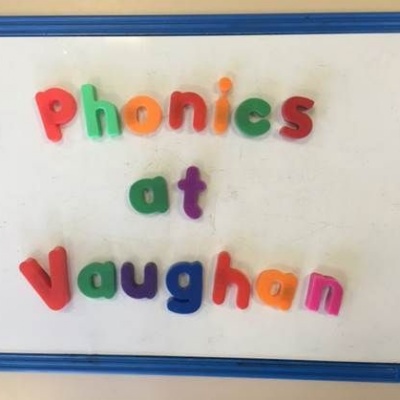 On Monday 30th November there was an online meeting for Reception parents/carers giving information about the use of '2Simple Evidence Me'.
'2Simple Evidence Me' is our system for recording observations, and how to access this online.
Important information was also shared with parents/carers to help them understand the teaching of Phonics, and suggestions of ways to help your child at home.
The Powerpoint presentations from this meeting are attached below for you to access.