Wish you well video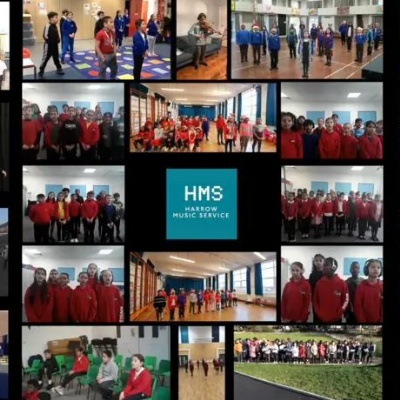 Choral project in conjunction with Harrow Music Service
Some of our children have been busy, taking part in a choral project with Harrow Music Service.

One of our parents at Vaughan has written and conducted a Christmas song – "Wish you well" by Jonathan Preiss. We were luckily enough to be involved with lots of schools and some choir groups across Harrow participating. The idea was to promote safe singing (following DFE and government guidelines) and spread some Christmas cheer!

We hope you enjoy the videos!