Prime Minister's statement on the national lockdown position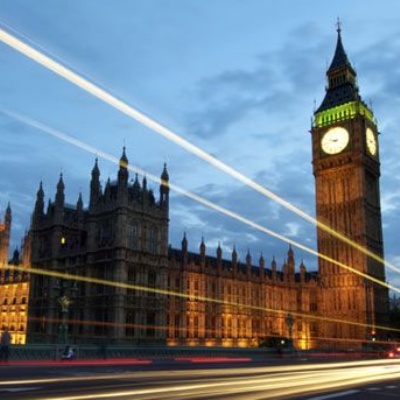 The latest government announcement regarding school re-opening
On Wednesday the 27th Janaury, the Prime Minister announced that it will not be possible to resume face-to-face learning immediately after the February half-term and instead hopes it will be safe to commence the reopening of schools and colleges from Monday 8 March. This is in response to the national public health data and pressure on NHS capacity.
Education settings, as well as students, parents and carers will be given at least two weeks notice to prepare for a return to face-to-face education.
Schools will remain open to vulnerable children and the children of critical workers after February half-term, as they are now. All other pupils will continue to receive remote education at home. This is in line with the wider national lockdown measures to help minimise the spread of the virus and respond quickly to the new variant.
We know how frustrating that will be for pupils and teachers who want nothing more than to get back in the classroom and for parents and carers who have spent so many months juggling their day jobs, not only with home schooling, but with meeting the myriad other demands of their children from breakfast until bedtime. And we also know the worries we all share about the mental health of our children during this prolonged period of being stuck at home.
As we are extending the period of remote learning beyond the middle of February, we can confirm that the government will prolong arrangements for providing free school meals for those eligible children not in school – including food parcels and the national voucher scheme – until they have returned to the classroom.