Information on Remote Education Approach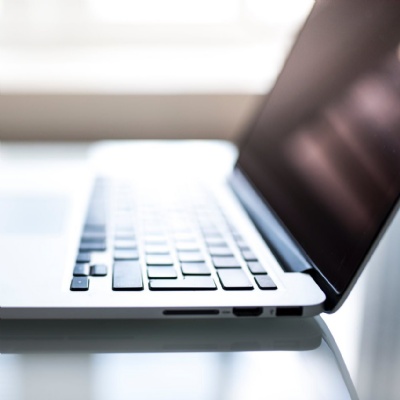 The Department for Education expects all schools to publish information on their remote learning approach.
All schools in England are now required to deliver remote education for the majority of their pupils and students to help stop the spread of coronavirus. The only people who should be attending schools in person are vulnerable and critical worker children.
The school and its staff have been working extremely hard to make sure remote learning is in place for pupils, alongside all the work to ensure schools themselves can be as safe as possible.
We recognise this is an extremely challenging period for those remote learning at home as they adjust to this new way of working, but we hope that the following information on the schools remote education approach provides an overview of what you can expect and address many of the questions you may have.
You will also be able to access new school policies such as the Pupil Remote Learning Policy and the Live Lesson policy.