Home Reading - Rising Stars Reading Planet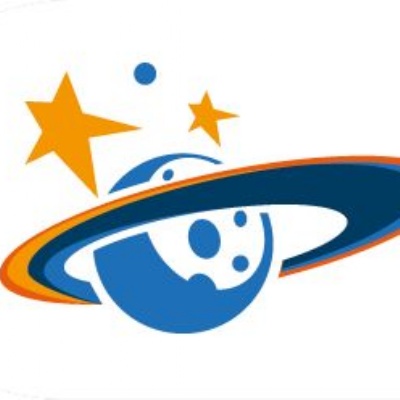 To support the reading curriculum the school is organising access to levelled reading books to support your child's reading progress during this time of school closure.
The school is very thankful to the Friends of Vaughan (school PTA) for their financial contribution in purchasing what will be an invaluable tool to support our pupils.
All parents of children in Reception to Year 6 have now been emailed their child's username and password which is unique to their child. Every week a new book will be assigned for your child. Class teachers will speak to pupils about the expectations linked to the books assigned.
Please find below a simple guide to support parents in accessing the Rising Stars platform for your child. There will be a comprehensive guide to logging in on the school website under the Home Learning tab.
Accessing Rising Stars
Rising Stars can be run in the browser or as an App for Desktop and Mobile devices. Parents can log in once they have downloaded the app or opened the website.
Rising Stars – User Instructions to log on
Rising Stars - Login (risingstars-uk.com)
Enter Log in details :
Pupil's will need to enter the Centre ID which is 248076 when they log in along with their unique username and password.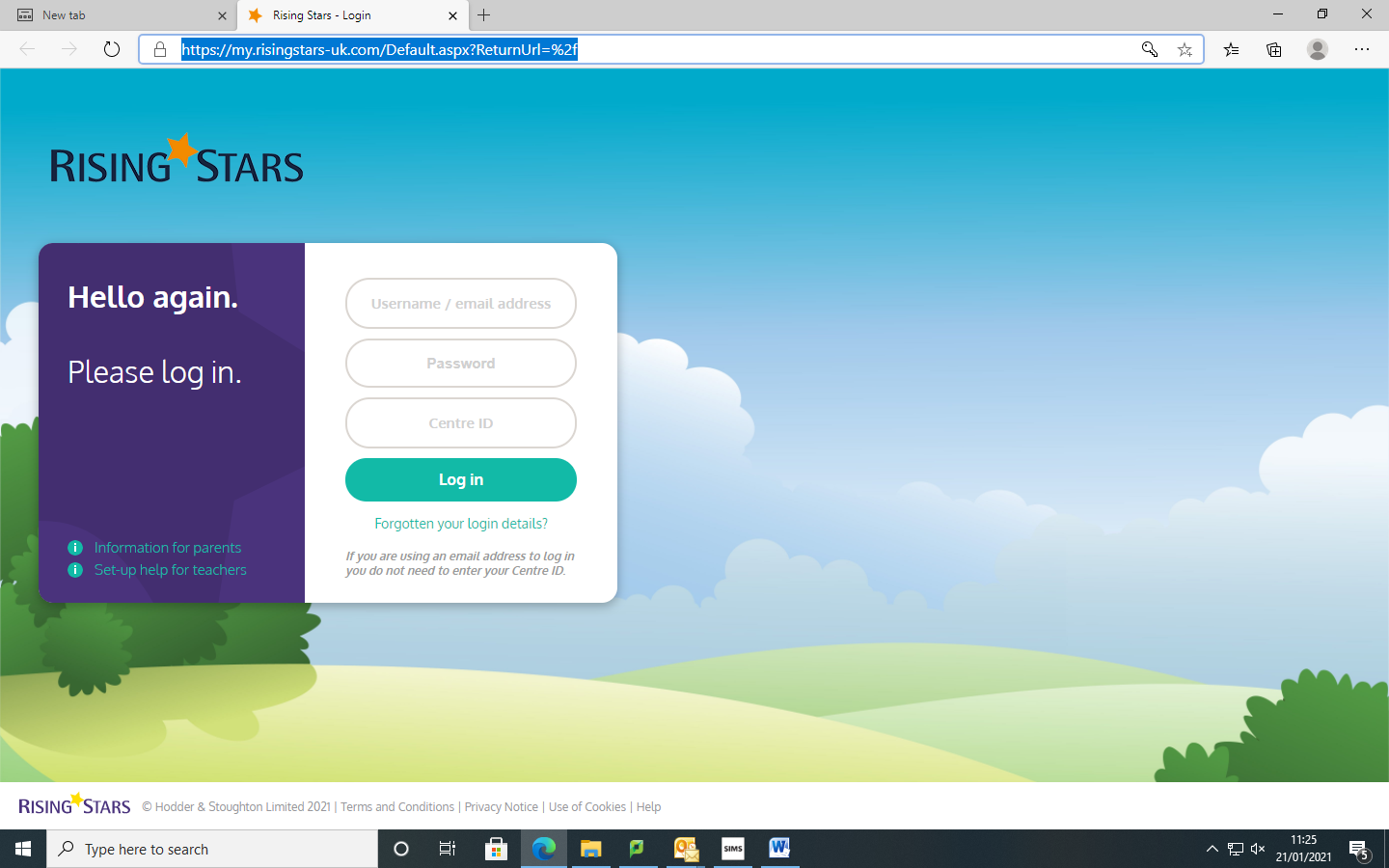 Once logged in click on Reading Planet Online Library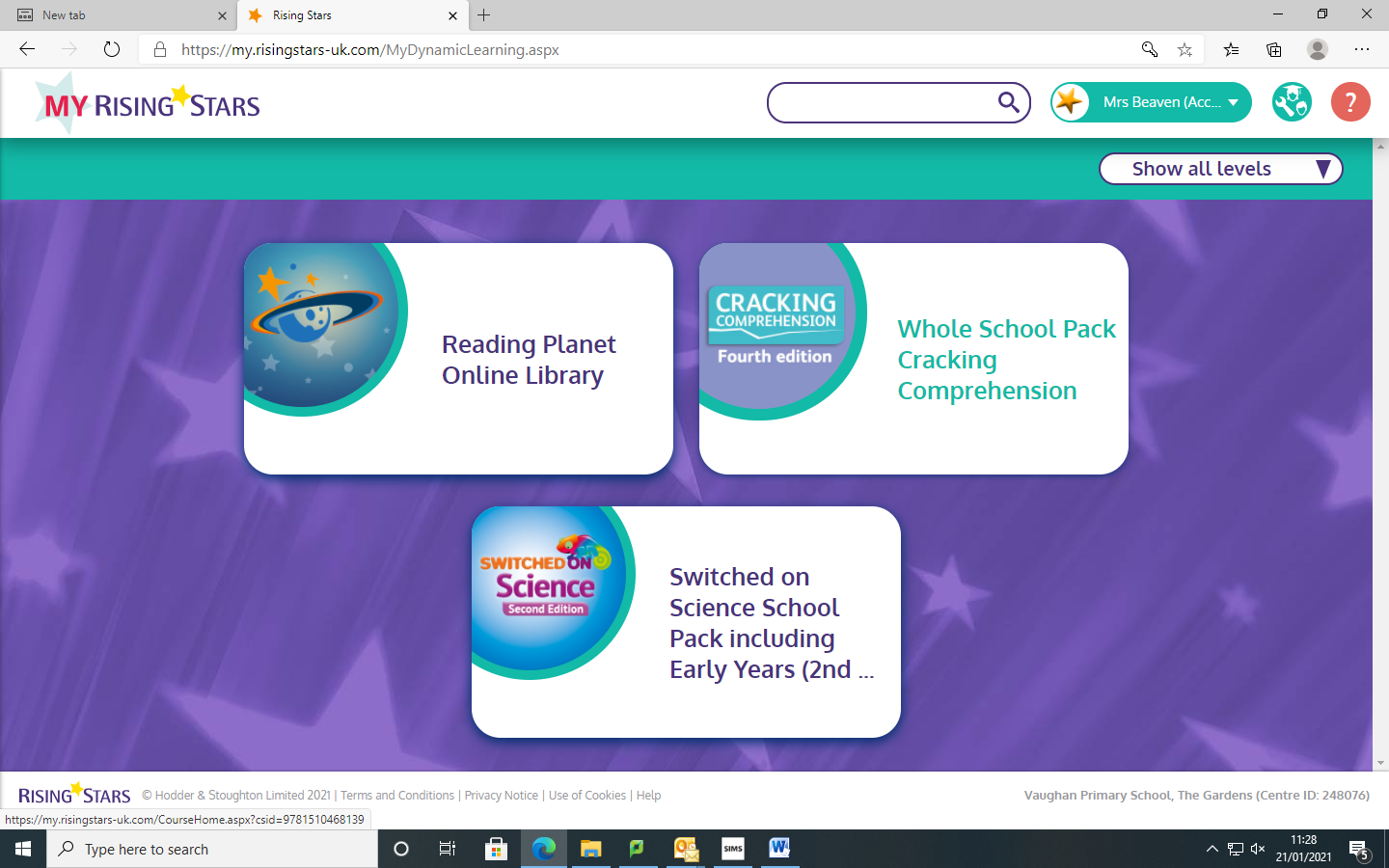 Choose either 'Reading Planet Online for Reception and KS1' (for Reception, Year 1 and Year 2) or 'Reading Planet Online for KS2' (for Years 3, 4, 5 and 6)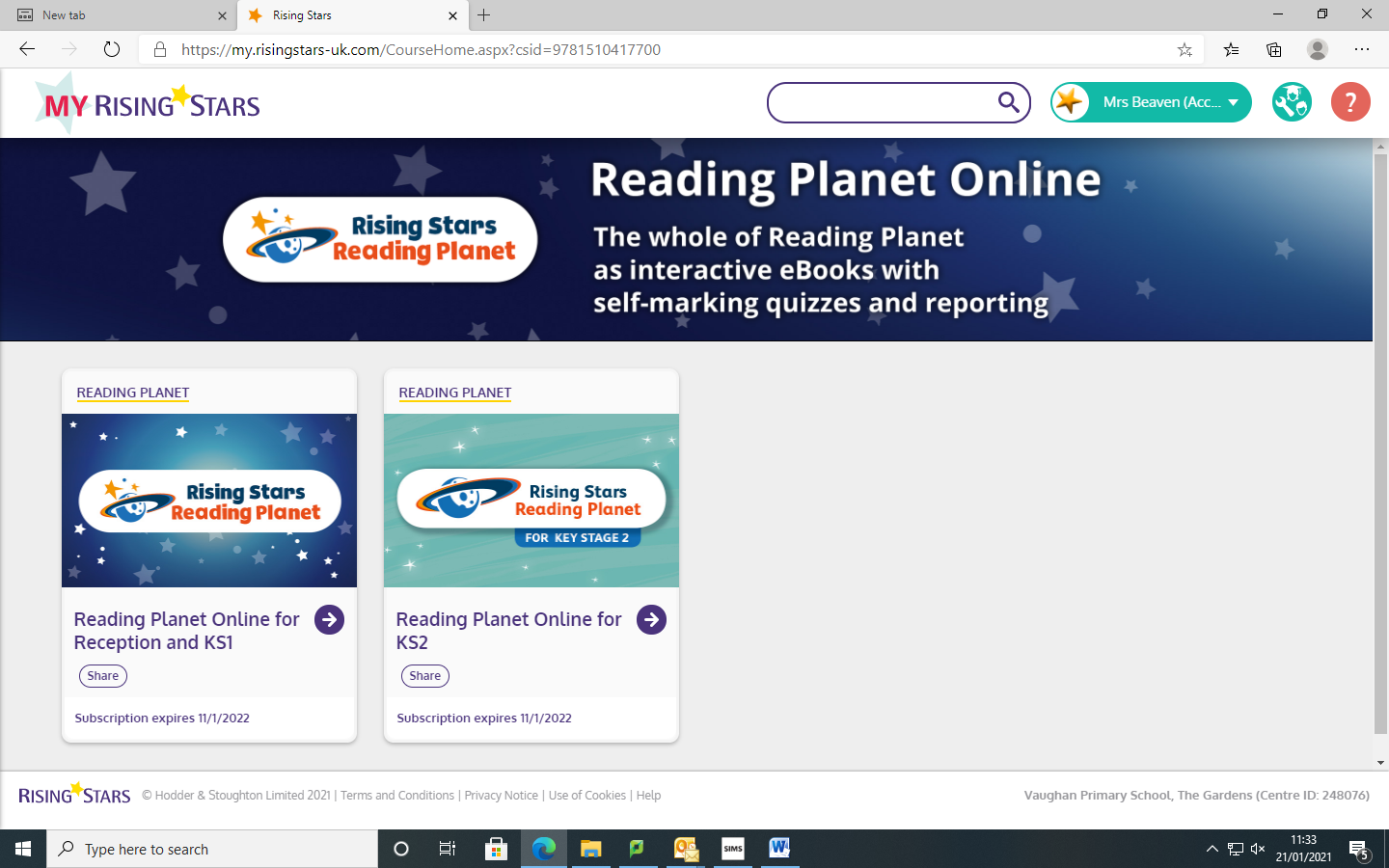 Once selected you will see the home page to access User Instructions
Reading Planet Online for Reception and KS1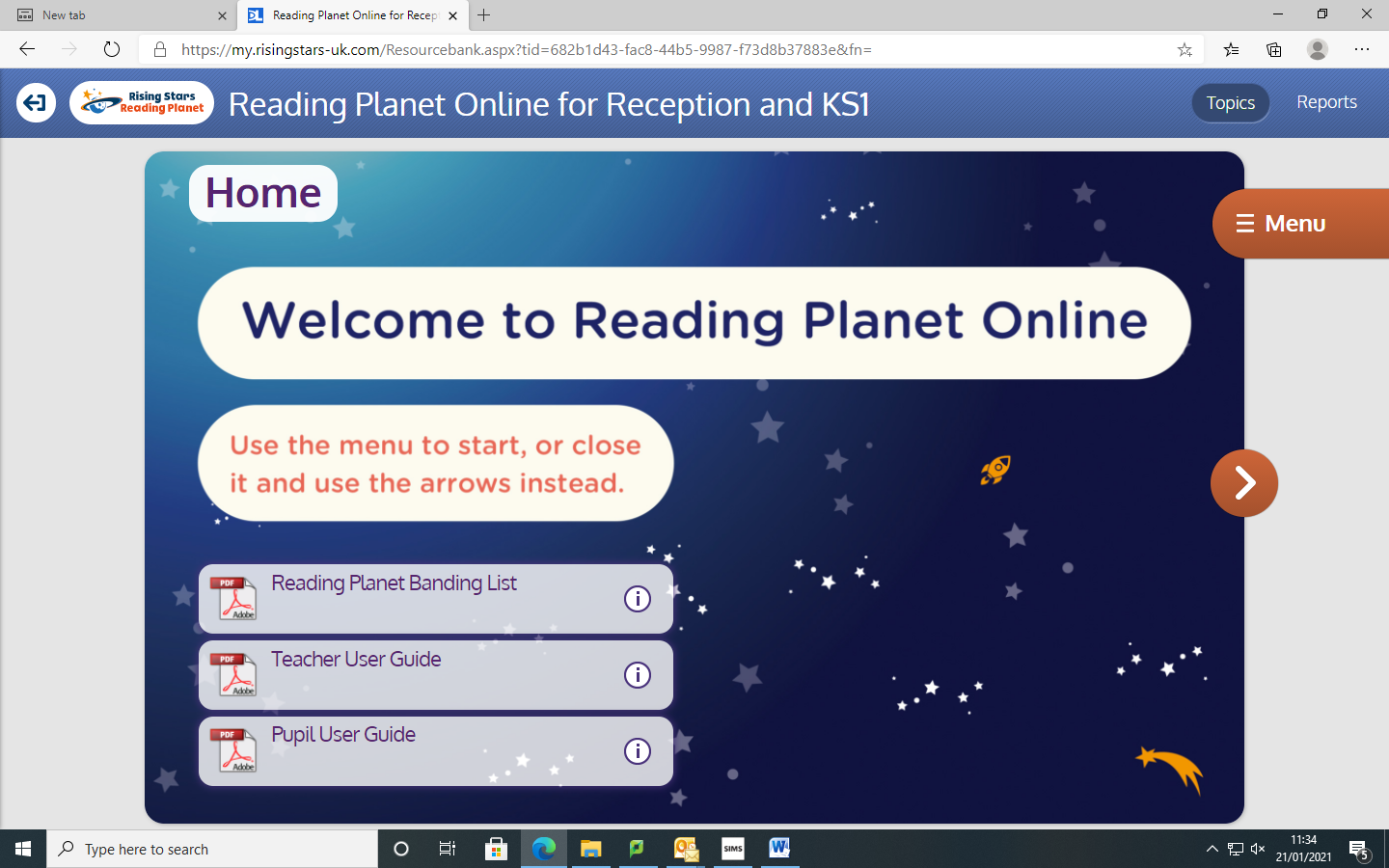 Reading Planet Online for KS2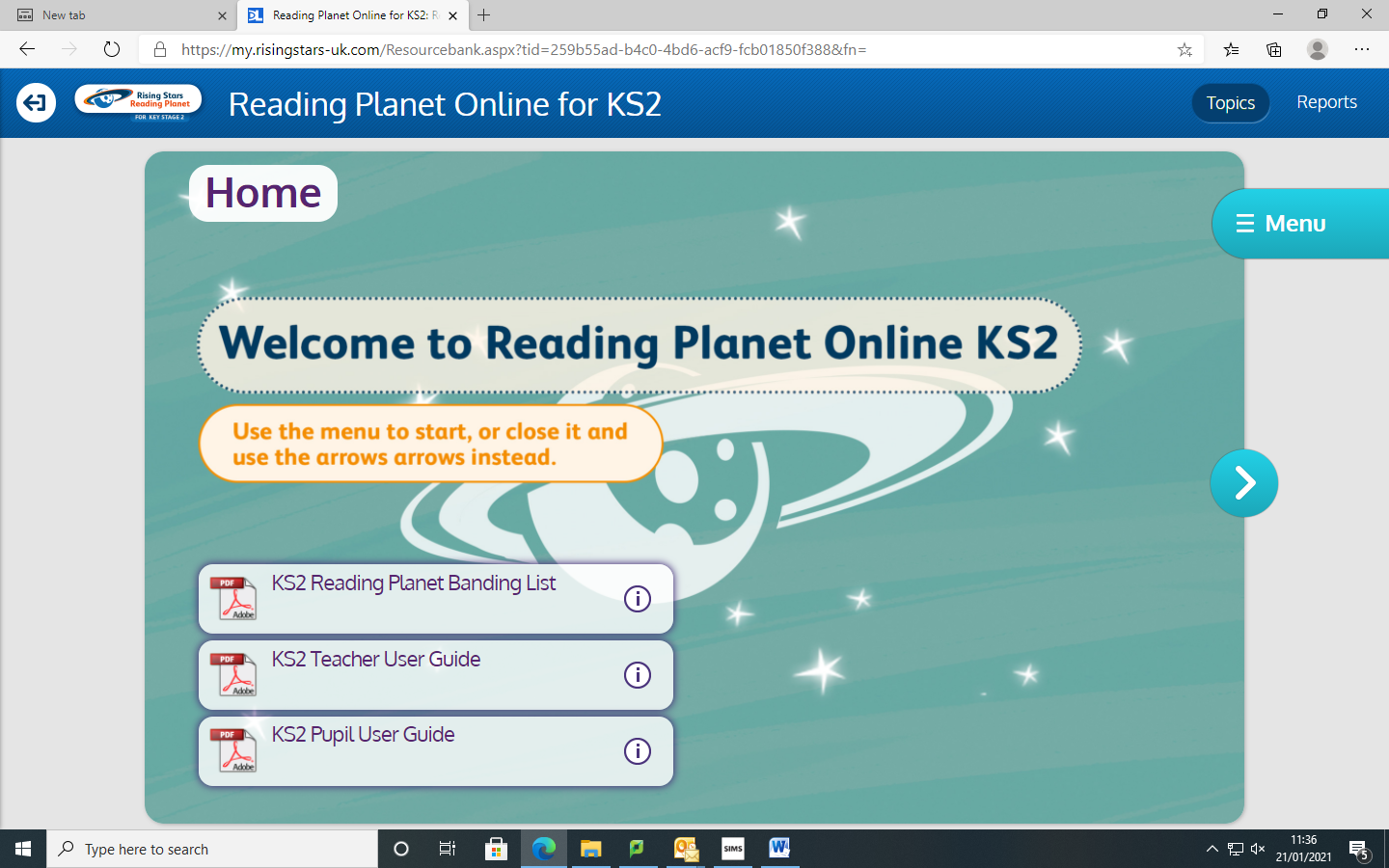 Support
Email: onlinesupport@risingstars-uk.com
Helpline – 0203 122 6006 Select option 2
Open from 10.00 am to 4.00 pm
Any user can call this number, and if needed they are able to log on remotely to our account. Please quote the centre number - 248076.
Additionally the question mark (?) at the top right hand corner has useful user guides.
Further comprehensive instructions can be found here.
We hope all pupils and parents will enjoy this new resource.