Remote Learning Parent Forum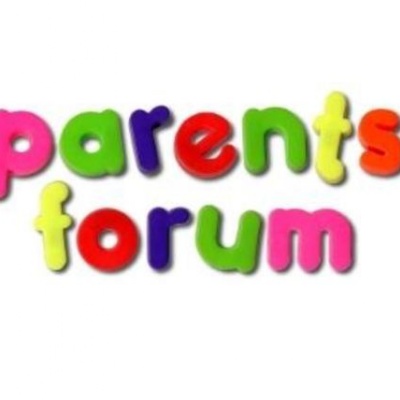 On Tuesday 23rd February at 4pm we held an online Remote Learning Parents Forum.
We would like to thank all the parents who attended for their time and input at this recent Parents Forum.
Some of the outcomes of this forum are shown below.
Parents can find out more about the school's remote learning approach and associated policies and procedures via the school website on the following link Vaughan Primary School - Home Learning
Parents are able to access the files area with MS Teams, whereby there are a number of school recommended activities for those parents whom wish to extend their child's learning for their specific year group
We promised to share a plethora of additional educational learning content which has been published via Vaughan Primary School - Learning Resources which is found under the curriculum section of the school website. Here you will find recommended websites and apps which are grouped by subject area e.g Maths, Science, PE etc.
The Headteacher extended her thanks to all parents whom have been supporting their children during the period of school closure and we very much look forward to welcoming their return to school on the 8th March.
The slides which were shown during the Parents Forum are attached below for your information.