Tips for preparing your child to return to school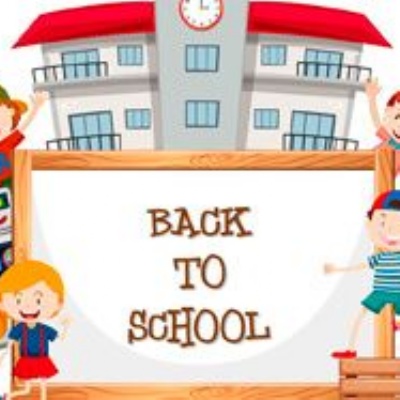 Here are some tips for parents and caregivers  - preparing your child to return to school  (Advice from Young Minds and Mental Health UK)
Start talking:
Your child might have worries about the virus, restrictions in place or their education and school.
Talk to your child about how they are feeling about going back to school and try not to make assumptions. Ask them if they are worried or feel scared about anything, but also if they are excited about or looking forward to something. No matter how your child feels, let them know that it is completely normal to feel a mixture of emotions and that everyone will be in the same boat.
Reassure your child. During the lockdown we have been told to stay at home, remain socially distant from others and wash our hands regularly. This means children may find it difficult to go back to school because it will be a huge change from what they have been asked to do during the pandemic. Talk with your child about ways they can stay safe at school, such as washing their hands before and after eating, and reassure them that the school are putting measures in place to keep them safe.
Sleep routine: