Welcome back to all the children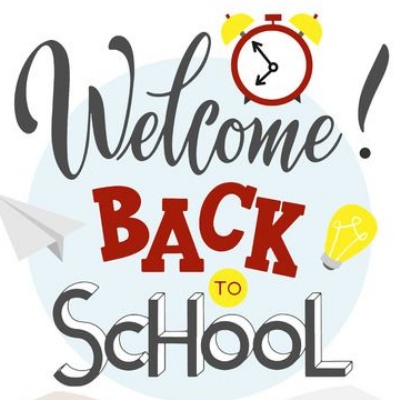 We are so happy to see all our pupils return to school!
The staff have been amazed by the resilience shown during the latest lockdown and on return to the timetables and routines of the school day. It has been lovely to welcome back parents and hear their enthusiasm and support for the school in person. All the children have come to school with a smile on their face and a can-do attitude.
Again, the school can only reiterate its thanks and appreciation for the hard work and efforts of parents and carers during this latest time of school closure. We hope as a school that this will be the last time we have to close our doors under such extreme circumstances.
We now look forward to the next few weeks and the summer term with a sense of positivity as the school we will be ensuring that our pupils settle well and as a staff we hope to plan for an exciting and productive rest of the academic year.
Here are some of the comments the children have been making this week:
'I am so glad to be back - I missed my teachers and friends!'
'I stayed in my pyjamas all day but I did come on the live lessons and do all my work!'
'It was quieter at home but sometimes boring, so I'm glad to be back in school.'
I am sure the parents are just as happy as the staff to see their children return to school!