Allotment News!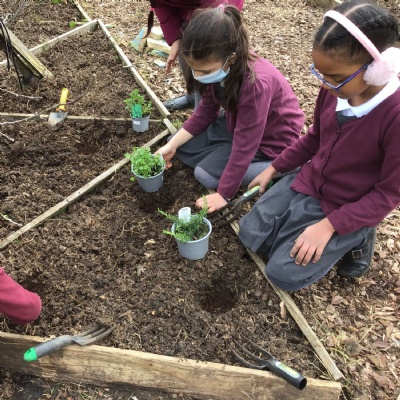 In the last couple of weeks Vaughan School Allotment has been prepared and each year group has planted vegetables and flowers in their plot.
The children have also planted some herbs and tended the fruit bushes and rhubarb. We are also growing things from seeds that will be planted up next half term.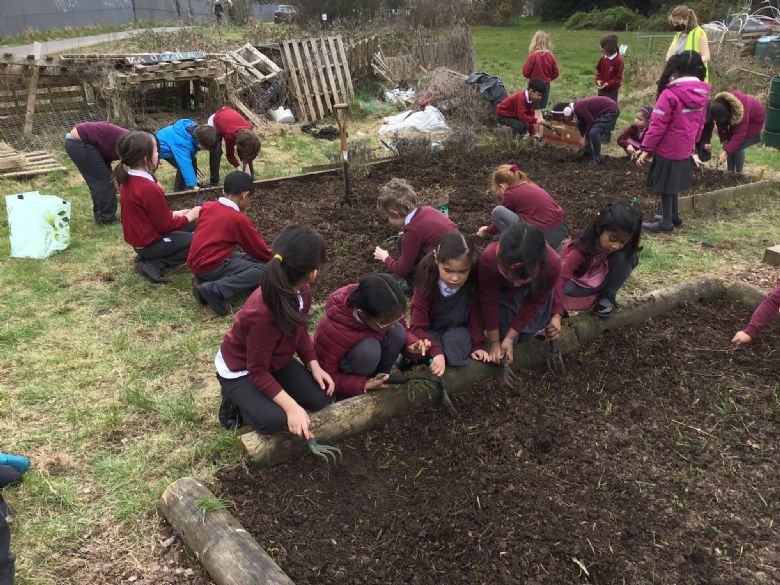 The children and staff have really enjoyed the experience and are very enthusiastic to keep visiting and seeing their plot progress as the summer comes.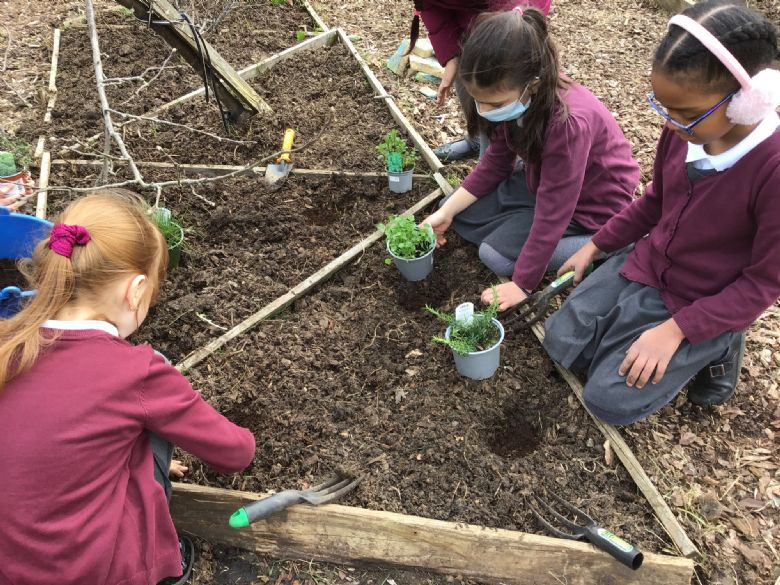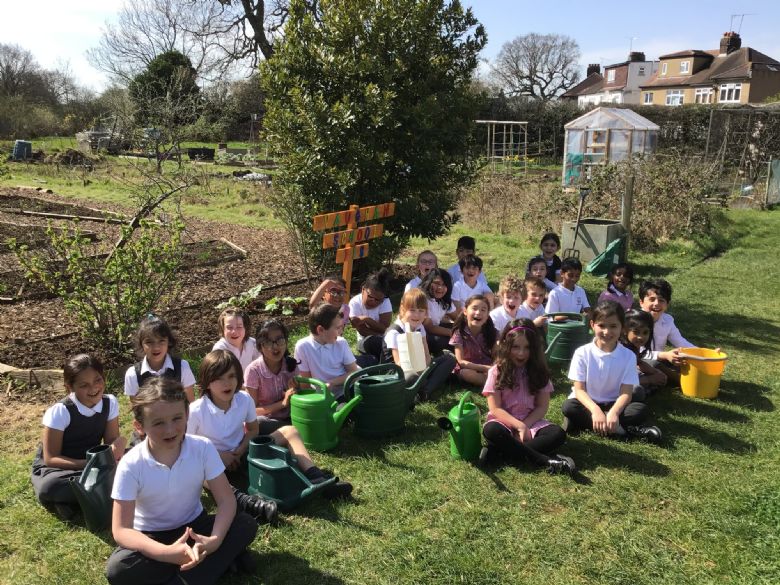 Next half term we are having a competition to see which class can grow the biggest sunflower!
We will post more pictures over the coming months.