Relationships Education Online Meetings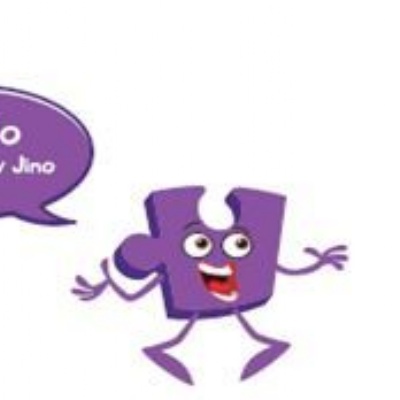 This week, the school held some online meetings for parents related to the Relationships Education provision in school.
During the meetings, the school shared the scheme of work called "Jigsaw" which it will be using. This is a teaching and learning programme and has a strong focus on emotional and mental health and wellbeing.
There was a chance to view examples of the teaching materials and resources for Relationships Education in school and an opportunity for questions from parents to be addressed.
The presentations from these meetings are available to view in the documents attached below.