New Nursery Parents Meeting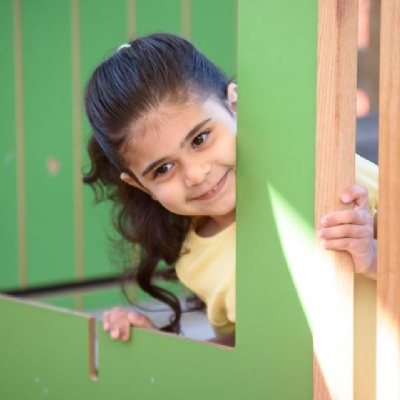 Welcoming the new cohort of Nursery children starting in September 2021
On Thursday the 8th July, school leaders held an online zoom meeting for the parents and carers of our new Nursery cohort who will be starting with us in September 2021.
We were delighted to meet you, albeit virtually, to be able to brief you on the transition process, timeline and next steps. We hope the opportunity for question and answer session provided some reassurance and appeased any anxieties as your child embarks on their EYFS educational journey into our nursery setting.
We very much look forward to you joining the Vaughan school community and look forward to meeting you in person at the scheduled parent meetings in September.
In the meantime if you have any questions or queries, please feel free to contact the school office or drop a message via the admissions@vaughan.harrow.sch.uk email.