Risk assessment for September Re-opening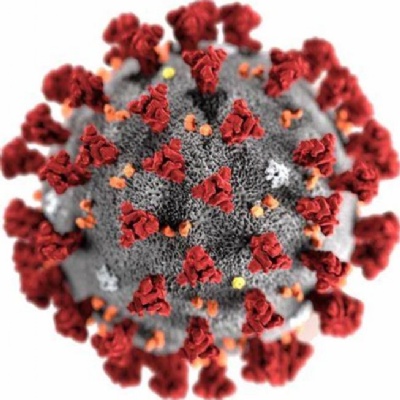 Control measures to reduce the risk of COVID-19 in the school setting.
Please find attached updated COVID-19 risk assessment which indicates school operation from September 2021 based on the latest revision of the DfE guidance issued on 17 August.
The risk assessment will continue to be reviewed and in the event of a potential COVID-19 outbreak, school leadership in conjunction with Public Health Protection teams will review and step up control measures as deemed required.