Reception Parents Meeting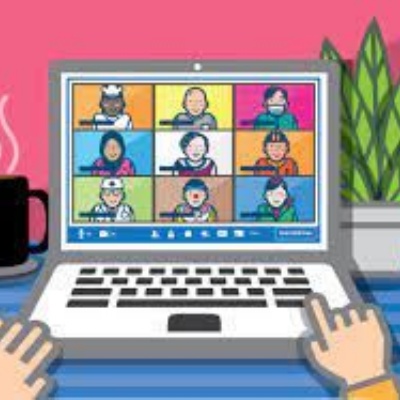 On Tuesday 5th October we held an online parent meeting to provide Reception parents with information on how Phonics is taught at Vaughan and how they could support their child at home.
We also introduced the use of Reading Planet which will be used after half term for home reading, MS Teams which will be utilised for some homework activities, Evidence Me which will be used to share snapshots of learning at school, and Numbots, an interactive resource you can use to support your child with Maths at home.
Please find below the Powerpoint presentation which was shared during this meeting with the additional support material included in the appendices.