Friends of Vaughan AGM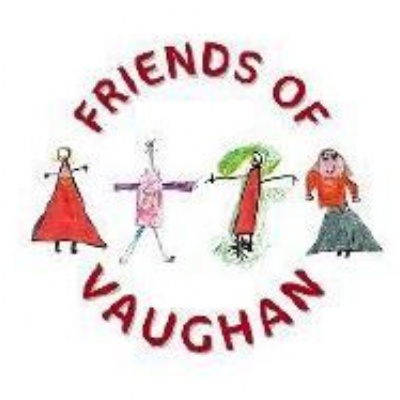 A summary of the recent Annual General Meeting
On Friday 8th October, it was the Annual General Meeting of the Friends of Vaughan.
An AGM has to be held once a year and all members of the association were invited to attend. This is the main way members hold the committee to account for its running of the association.
The Chair of the Committee had an opportunity to highlight successes over the course of the last year, thank those who have been involved and indicate what is planned for the next year. There was a report made by the treasurer on the funds raised and how these have been spent . We also had to elect officials to the Committee for this new academic year.
It was wonderful to see some new faces join to hear about Vaughan's fundraising goals and we look forward to seeing you at our next meeting on the 12th November 2021., which will take place in the small hall at 2pm.