Year 4 Multiplication Tables Check (MTC) Online Parent Information Meeting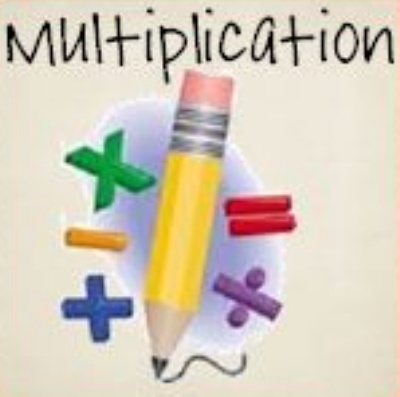 On Tuesday 9th November we held an online information session for Year 4 parents to gain a better understanding of the Multiplication Tables Check which is a statutory assessment taking place for Year 4 pupils in the Summer term of this academic year. Information was given on how parents can support their child in developing their fluency in times tables.
The National Curriculum states that all children should be confident with all times tables up to 12 x 12 by the end of Year 4. Rapid recall of these times tables gives all children an excellent foundation on which they can build a wide variety of mathematical skills.
The purpose of the Multiplication Tables Check or MTC is to determine whether pupils can recall their times tables fluently, which is essential for future success in Mathematics. It will help schools to identify pupils who have not yet mastered their times tables, so that additional support can be planned. The MTC will be held during a 3 week window of Monday 6th June 2022 to Friday 24th June 2022.
Please see below the PowerPoint presentation which was shown to parents during the meeting.