Father Christmas is coming to Vaughan!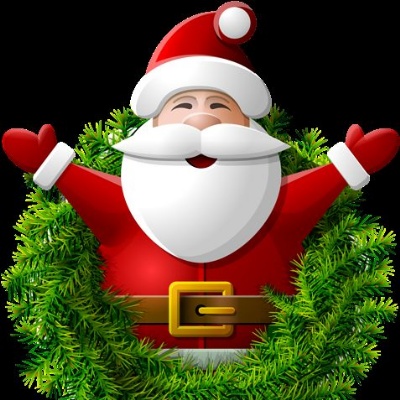 Father Christmas is coming to Vaughan!
Father Christmas has heard how BRILLIANT the children at Vaughan School have been this year and so will be visiting on FRIDAY 10th DECEMBER!

All children will have the chance to meet Father Christmas during the school day, you can opt out if you wish using the slip in the letter below.
You can also buy a photo of your child with Santa and a Christmas Activity pack to keep them busy over the Christmas holidays by going to www.pta-events.co.uk/friendsofvaughan and placing your order by Wednesday 8th December.
We know that the last few years have been particularly hard for many families, and so all Children eligible for Free School Meals will receive the Christmas Activity Pack from Santa free of charge.

All money raised will go support 4 key fundraising initiatives:
Library Books – Following the refurbishment last year we want to stock the library with a diverse range of books.
Playground Equipment – New play equipment and improvements to the space to ensure children get the most out of their playtime
Tech Equipment – Additional devices to ensure that all children have the chance to develop their computer literacy
Sensory / Therapy Room – Creating a specific space for therapeutic interventions for children with additional needs.
You will be able to make an additional donation to Friends of Vaughan when you order your gift or photo and this will go to cover the cost of putting on this event and ensuring all children can take part regardless of their financial circumstances.