Developing a sustainable and impactful digital strategy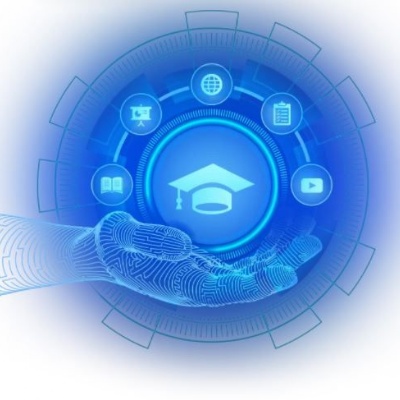 Vaughan has secured a place on a government funded programme to accelerate its digital transformation strategy
Vaughan Primary has been elected as one of 10 London based schools, to participate in the Microsoft Accelerate and Demonstrate programme, which is designed to accelerate the digital transformation process within school.
Our School Business Leader, Mrs Beaven, has secured a placement on a Microsoft research programme which has been designed to demonstrate the positive impact that technology can have on student outcomes, teacher retention, and student mobility.
As a participating school we are incredibly lucky to receive free support, worth over £10,000, from Microsoft in Education Global Training Partner of the Year 2021 TA (Tablet Academy), which will include:
Strategic planning and leadership support in utilising the Microsoft Education Transformation Framework to design and implement a new Digital Transformation Strategy.
Unlimited on-site, remote, and on-demand support and training for all teaching and administration staff to ensure the transformation strategy is successfully rolled out across the school.
Student enrichment programmes to promote the use of technology by students, including Minecraft, Artificial Intelligence, Cyber Security, and Creativity with Adobe.
The programme aims to assist the school in accelerating the digital transformation process and help our staff, and our students on a journey to fully embed our digital strategy and become a coveted Microsoft Showcase School.