Volunteers sought for Summer Fayre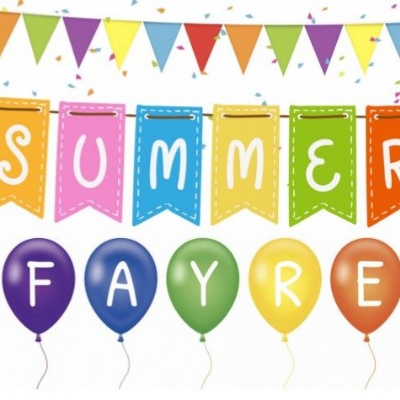 Parental involvement is more important than ever!
We are very much looking forward to the return of the school Summer Fayre this summer on Saturday the 2nd July 2022. After COVID-19 put the brakes on last year's plans, we are now looking forward to celebrating its return. The Queen's Jubilee makes this year special and so the Summer Fayre is our chance to celebrate and enable the school community to come together.
It is normally a wondrous event, with lots of fun activities and events to keep the whole family entertained.
The Summer Fayre is a key annual fundraising event on the school's calendar to help us raise some additional funding which goes to enrich the children's educational experience.
As you can imagine it is a massive effort, with contribution from a variety of staff, parents and other community volunteers to make the day a success. If you are interested in helping or wish to find out more about how you can get involved, we would love to hear from you.
A Friends of Vaughan planning meeting is due to take place on Friday 22nd April at 2pm to which all are welcome.