Kick Ups Sports Academy coming to Vaughan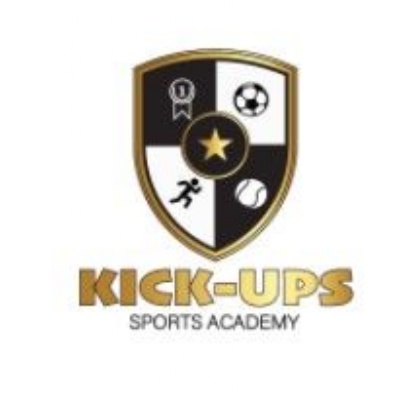 Looking for activities to keep the children amused? Look no further than Kick Ups Sports Academy!
We are delighted to host Kick Ups Sports Academy here at Vaughan on Sunday afternoon's effective from Sunday the 3rd April 2022 between the hours of 1 - 3pm.
Sport is a great way to bring children together, so they can learn to work in teams to achieve goals and have fun. They do not need to be a professional to join our fun and interactive sessions for all abilities, but if they would like to develop their sports skills to a competitive level, KUSA is the place to be. Sports build children in multiple ways aside from the technical skills acquired.
To sign up to attend please register your interest via the following webpage;