Watford FC Half Term Camp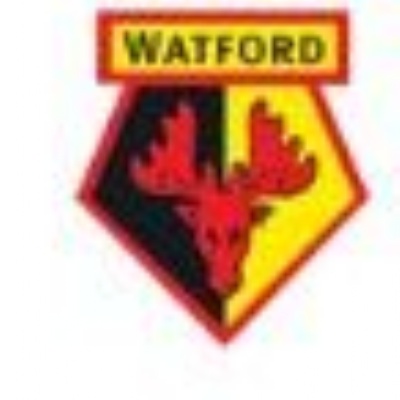 Watford FC half term football club taking place during the October half term.
Trust holiday courses offer children an opportunity to develop their football skills during their off time from school. With various venues across Hertfordshire and Harrow, this offers players the opportunity to enjoy a fun and educational football course at a venue close to home.
Holiday football courses are an active mix of football games and activities. Lots of time is spent learning with a ball to develop the child's footballing skills and knowledge.
*Please note: all our sessions are physically active and are centred around improving footballing ability through gameplay.*
The camp in Harrow is taking place at Cedars Youth and Community Centre, Chicheley Road, Harrow, Harrow, London, HA3 6QH
To book a space: bookings.watfordfccsetrust.com/project/35608