Superstar Sports Activity Camp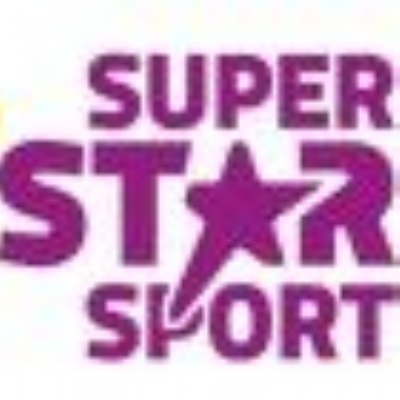 Superstar Sports Activity Camp at Vaughan
Vaughan Primary is proud to be hosting Superstar Sports, who provide much needed childcare solutions during the school holidays, including the upcoming October half term break.
The number one priority at Super Star Sport is to positively influence the next generation through enjoyment, engagement and creativity, ensuring that sport, exercise and healthy living is a child's number one priority for life. SuperStar Sports achieve this by offering equal opportunities for every child of every age and ability, across our national movement which will educate and inspire by unleashing the power of sport!
Exciting plans are in place for the October half term camp. This upcoming half term children will have the opportunity to discover new sports and develop skills in a wide range of activities including archery, football, dance and gymnastics to name a few! Each day children will have the opportunity to take part in Halloween-themed activities and games including arts and crafts, to see what will be happening each day please refer to our camp schedule on the attached flyer.
Book a place online at: https://booksuperstarsports.coordinate.cloud