Managing your money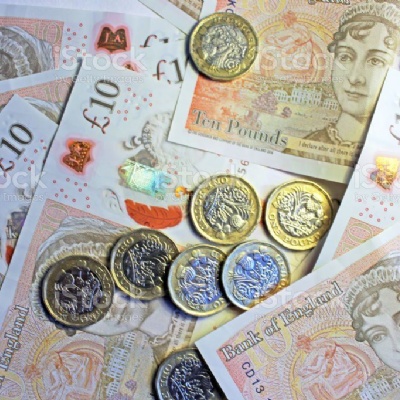 New year, new resolution? Want to gain a new skills and a nationally recognised qualification?
Vaughan is proud to be playing host to a Money Management Course early in the new year in conjunction with Learn Harrow. In light of the current economic climate, this course is designed to provide parents/carers some practical financial advice.
We're delighted to be running a free short course in a small friendly group, here at Vaughan Primary School, which will help you understand banking, savings, borrowing, insurance, staying safe online as well as internet fraud, and how to manage your money better.
Come and learn more about your money, meet other parents from the school, and help yourself and your family! The course will run for 5 Friday mornings across January and February, and you will get a nationally recognised qualification on completion.
Sessions will run weekly, for 5 consecutive weeks, from Friday 6th January 2023 from 9.00am – 12.30pm. Refreshments will be provided.
To enrol please go to: https://www.webenrol.com/learnharrow/Default.asp?page=list&catID=10&providerID=& then scroll down to the course at Vaughan School. If you have problems signing up, please talk to Mrs Beaven who will be happy to assist.