Cost of Living Support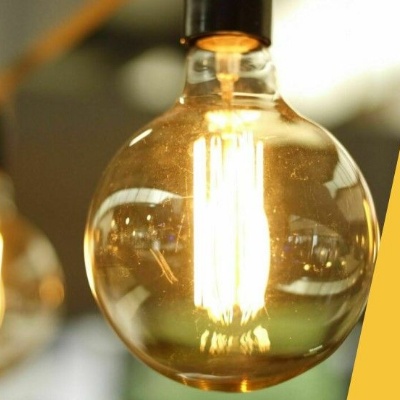 Find local support and resources to help with the cost of living crisis in Harrow.
The cost of living crisis is having a huge impact on families across Harrow, with soaring energy bills, mortgage rates and food price increases. In response to this, the Young Harrow Foundation in conjunction with Central and North West London NHS Foundation Trust have developed a webpage with details of local support for families and young people during this cost of living crisis. Resources cover how to find information about food support, mental health and local support, housing and even low cost furniture.
To access these resources please access: youngharrowfoundation.org/cost-of-living-support
Vaughan Primary School has also become a registered referral agency for the foodbank, where we are able to issue vouchers and/or some locally held goods to those in need. Please contact Mrs Beaven, School Business Leader or Miss Rogers, Inclusion Leader if you require advice or assistance.
Referrals are meant to support individuals on a short term basis to assist them through the crisis they may be experiencing, whilst other financial support and or advice is being sought to help improve their personal circumstances.