FoV Movie Night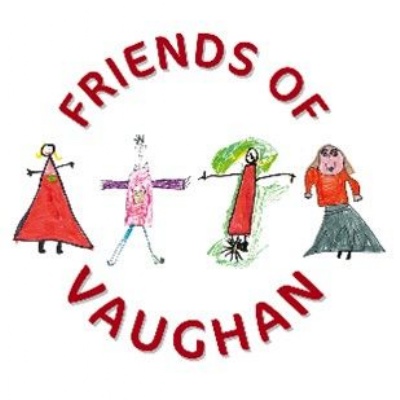 Y3-6 Students are invited to a special screening of Lyle Lyle Crocodile
Friends of Vaughan PTA are delighted to invite year 3 – 6 students to a special screening of Lyle Lyle Crocodile (PG) on Friday 26th May from 3.30-5.30pm. For £3, your child will get popcorn, drink and a treat.
By 9am on Friday 19th May, you need to book your child's place via https://www.pta-events.co.uk/friendsofvaughan. After this time, there will be no tickets available.
Children will be taken straight from their classrooms to the movie night.
All children must be collected at 5.30pm from the main hall, even if they usually walk home from school on their own for safeguarding reasons.