Big Help Out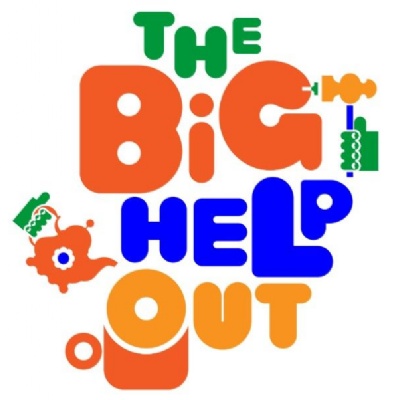 Interested in volunteering at the Vaughan Summer Fayre?
In alignment with the recent Kings Coronation, there was an initiative launched to encourage individuals to volunteer and get involved in their communities.
Everyone at Vaughan Primary is part of the school and West Harrow community, and we are made up of staff, students, parents/carers and neighbours. We are very much looking forward to hosting our fantastic Summer Fayre which brings the community together and have fun before we break up for the summer holidays.
A lot goes into making this annual fundraising event a success. From the planning, logistics and coordination as well as hosting and supporting on the day. Volunteering is a great way to get to know other members of the school community and develop new friendships.
What better way than getting involved in your local school community than supporting the Friends of Vaughan Summer Fayre on the 24th June. We would encourage everyone who is able to give up an hour of their time to support this fundraising event.
Many hands make light work and we want the day to be enjoyable for all. Sharing the load will ensure we all get some time to enjoy the day with our own families. Please sign up for a volunteering slot if you can to help make this day a great success.