Parent Forum: Behaviour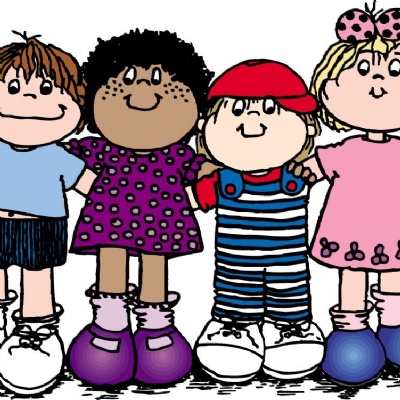 Thank you to all the parents and carers who attended our Parent Forum on Behaviour on Tuesday 26th September at 6.30pm.
The session explored the purpose of the Behaviour Policy, the use of the Behaviour Thermometer and the Rewards Chest, and the key principles behind the school's Policy.
Please find the PowerPoint presentation below.