Reception Information Meeting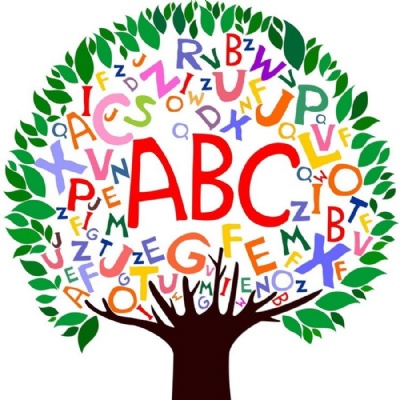 Thank you for all the parents who attend the online Reception Information Meeting on Thursday 28th September at 6:00 pm.
The session provided more information on Phonics, Home Reading, MS Teams and Evidence Me.
There was also information on ways to help your child at home with their learning.
Please find the PowerPoint presentation below from the meeting which we hope parents will find interesting.