Year 1 Phonics Screening Check Information Meeting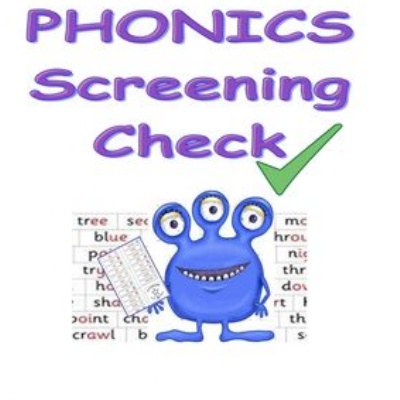 On Tuesday 31st October we held a Phonics Screening Check Information meeting for Year 1 parents and carers.
The National Phonics Screening Test will take place in Key Stage 1 during the Summer Term.
Who takes the test?
All children in Year 1. In addition, any child in Year 2 who did not reach the required level will take the test again in Year 2. If for any reason, we feel that there is a valid reason why your child should not take the test in Year 1, the class teacher will discuss this with you. Please note, this is only done in exceptional circumstances and your child would still be eligible to take the retake when they are in Year 2.
What is Phonics?
Phonics is a way of teaching children to read. They are taught how to:
Recognise the sounds that each individual letter makes
Identify the sounds that different combinations of letters make – e.g., sh and oo
Blend these sounds together from left to right to make a word.
Children can then use this knowledge to segment and blend new words that they hear or see.
No leave requests will be authorised during this time as your child will need to be in school for the check to be administered.
Please find below the PowerPoint presentation from this meeting for your information.