Coronavirus Update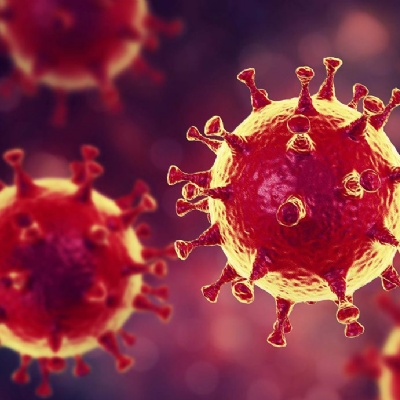 Following the Prime Minister's statement yesterday, please find the enclosed update in respect of control measures being implemented at Vaughan Primary.
I want to reassure you that the school is constantly following the most up-to-date Local and National Directives. Information on this matter is continually being updated and communicated to the school and in turn, with parents. The school continues to monitor the local and national situation.
After meeting as a Senior Leadership Team and in consultation with the Chair and Vice Chair of Governors, this letter is to inform you of the additional measures that the school will be taking in view of the latest Coronavirus updates.
The following decisions have been put into effect to reduce risk (as far as possible) through large group gatherings that are not deemed absolutely necessary at this point:
Cancellation of Whole School and Department (Infant and Junior) assemblies
Cancellation of pupil attendance at Dance Showcase
Postponement of the Year 2 Easter Assembly
Cancellation of Sporting Competitions
Postponement of School Discos run by FOV
Sport relief activities that involve large groups
Postponement of Workshops at other schools
Cancellation of participation of pupils at Stringfest
This is an attempt to minimise any unnecessary risks to all stakeholders and try as far as possible to continue running 'business as usual' within the school day, continuing to provide your children with the core educational offer.
Some of these decisions may be disappointing but are taken with the best intentions for the entire school population. If other events on the school calendar are affected, we will let you know as soon as possible.
Welfare Procedures
Following a child's absence from school, we shall be monitoring the reasons for absence to ensure government guidance around exclusion periods are adhered to particularly in relation to:
A persistent cough
A high temperature or fever like symptoms
These protocols are being put in place as a control measure in an attempt to keep the school community healthy and reduce the risk of large scale infection.
As a school, we will continually work to minimise risk and place additional contingency plans in place linked to any new guidance received.
I would like to take this opportunity to thank parents for their support and patience, particularly as new information is constantly being relayed in the media and through Public Health England.
Yours sincerely
MRS KAREN JONES
Headteacher