Coronavirus Self Isolation Update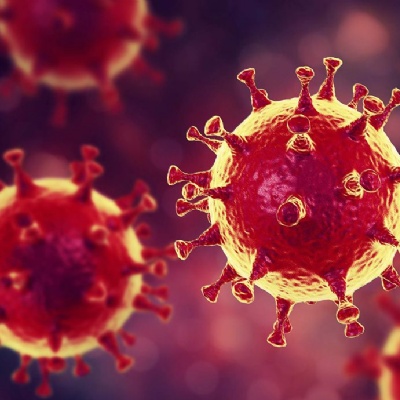 Self isolation guidance for those with potential symptoms of coronavirus.
Following the updates and guidance at the weekend, this information is being sent to parents.
If you are following NHS 111 and Public Health England's advice on self-isolation, then your child needs to be absent from school for 7 days.
The school does not have the capacity to send work home for individual pupils at this oint and is readying itself and its resources for a potential whole school closure.
The Vaughan School Website has a curriculum tab where you can find links to learning resources that you may complete with your child until they are fit and well enough to return to school.
https://www.vaughan.harrow.sch.uk/page/?title=Learning+Resources&pid=42
Reminder
Following a child's absence from school, we shall be monitoring the reasons for absence to ensure government guidance around exclusion periods are adhered to particularly in relation to:
A persistent cough
A high temperature or fever like symptoms
These protocols are being put in place as a control measure in an attempt to keep the school community healthy and reduce the risk of large scale infection.
As a school, we will continually work to minimise risk and place additional contingency plans in place linked to any new guidance received. Parents will be informed as soon as new information is made available to us.
I would like to take this opportunity to thank parents for their support and patience, particularly as new information is constantly being relayed in the media and through Public Health England.
Yours sincerely
MRS KAREN JONES
Headteacher