Coronavirus Update from Government Press Conference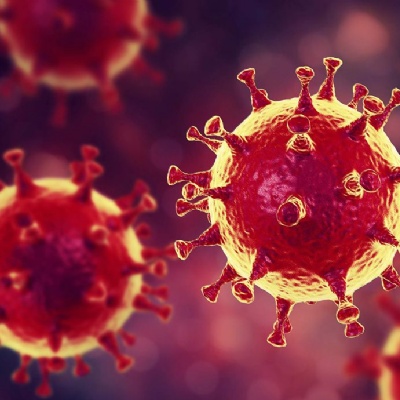 Update following Prime Ministers press conference on 16th March 2020.
Dear Parents,
Following the latest government guidance this evening, the advice is where someone in a household has presented with a new persistent cough and/or high temperature, the whole household now needs to remain in isolation for 14 days. If you have received a phone call from the school either on Fri 13th or Mon 16th March the 14 day exclusion period starts from that call. This applies to all siblings of pupils who are currently off sick with symptoms even if they are not presenting with symptoms.
Regards,
Karen Jones
Headteacher