Closure of school nursery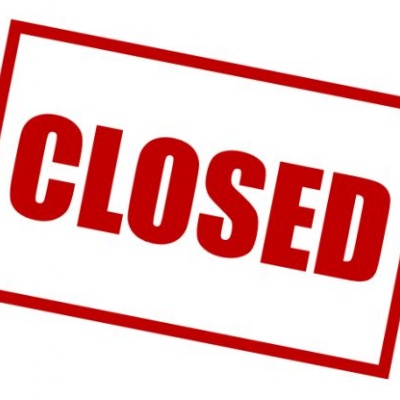 We regret to announce the closure of the school nursery due to staffing issues.
Dear Parents/Carers,
Due to the current climate and staffing issues Vaughan Nursery will be closed from tomorrow, Wednesday 18th March 2020 until further notice. We are taking this unprecedented step with regret. However, we have no other option at this present time.
Please be advised if you have older children in school the rest of the school is currently remaining open.
Thank you for your patience and continued support .
Yours sincerely,

Mrs Karen Jones Ms Lisa Young

Headteacher Chair of Governors