Message from Mrs Jones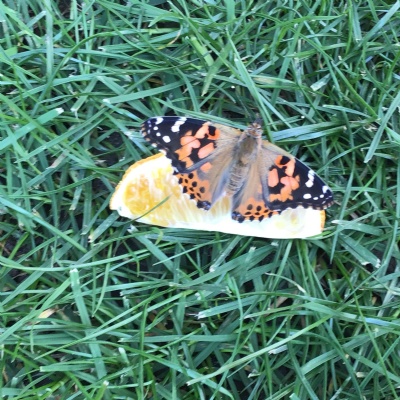 End of week one of school closure.
Dear Parents & Children of Vaughan,
We have all reached the end of a very different week. I hope that everybody has had the chance to complete some of their learning packs and have had fun with their families. The staff and myself are missing all of the pupils and will be posting messages, photos and information regularly on the website to keep us all connected as a community.
The featured photograph is of the butterfly release which happened today.
Take care for now and have a lovely weekend.
Mrs Jones
Headteacher